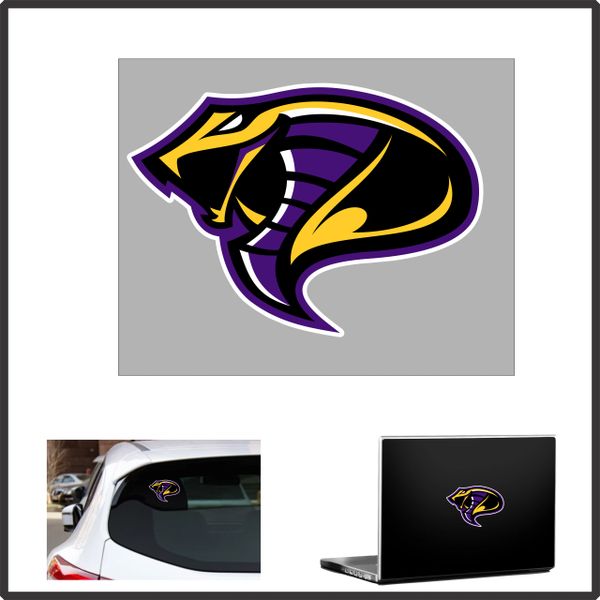 Fountain Lake Decal
**Items will ship at the end of the ordering period to a representative of Fountain Lake PTO for distribution. ***
ALL SALES FINAL.  NO RETURNS OR EXCHANGES.  Home Delivery is not available.
Orders will be processed after the ordering deadline and typically take 7-10 business days to complete.
* Due to supply shortages from the COVID-19 pandemic shutdowns and increased demands that exceed manufacturer output, some items may not be available and may be backordered for a short time period. *
Outdoor quality decal good for car windows, electronic devices, or any hard surfaces.