FL 3-Ply 100% Polyester Performance Mask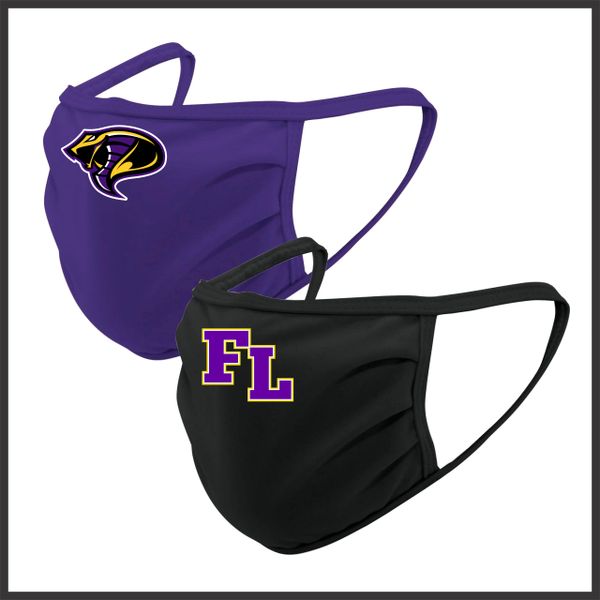 FL 3-Ply 100% Polyester Performance Mask
ORDERING PERIOD HAS ENDED
***Items will ship at the end of the ordering period to a representative of the Fountain Lake PTO for distribution. ***

ALL SALES FINAL.  Home Delivery is not available.
Orders will be processed after the ordering deadline and typically take 7-10 business days to complete.
Use the drop down boxes to choose size and options.
This non-medical grade mask is washable and reusable so you can wear multiple times. Made from a polyester material, this face shield wicks moisture to keep you cool and dry.


100% polyester 3-ply wicking knit
Wicks Moisture
Non-medical
Washable & reusable