Harmony Grove Embroidered Basic Knit Beanie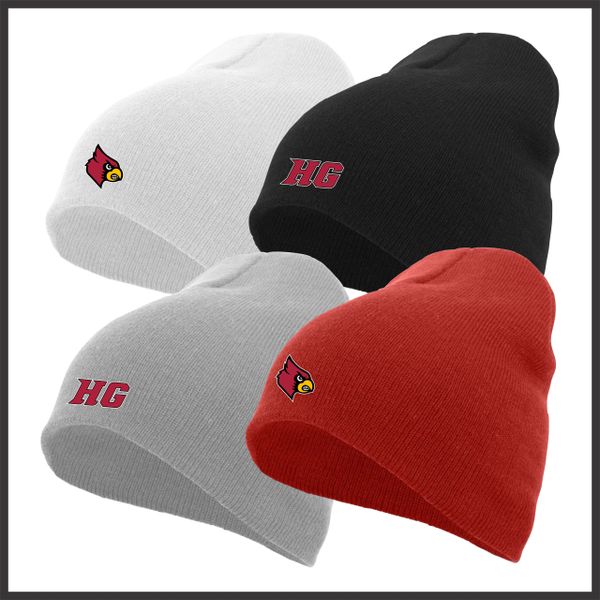 Harmony Grove Embroidered Basic Knit Beanie
***Items will ship at the end of the ordering period to a representative of Harmony Grove Future Cardinals Basketball for distribution. ***

ALL SALES FINAL.  NO RETURNS OR EXCHANGES.  Home Delivery is not available.
Orders will be processed after the ordering deadline and typically take 10-15 business days to complete
DESCRIPTION:
Stay warm and stylish with our Basic Knit Beanie from Pacific Headwear. This fitted knit beanie is the perfect accessory for everyday cold weather wear. Available in a variety of solid colors and contrast stripe options, it offers versatility to complement your brand design or personal style. The contrast stripes on combo colors add a touch of visual interest, making this beanie stand out from the rest. Crafted from acrylic fabric, it provides a cozy and comfortable fit.
CROWN: Beanie
FABRIC: Acrylic