Magnet Cove Elementary Hooded Sweatshirt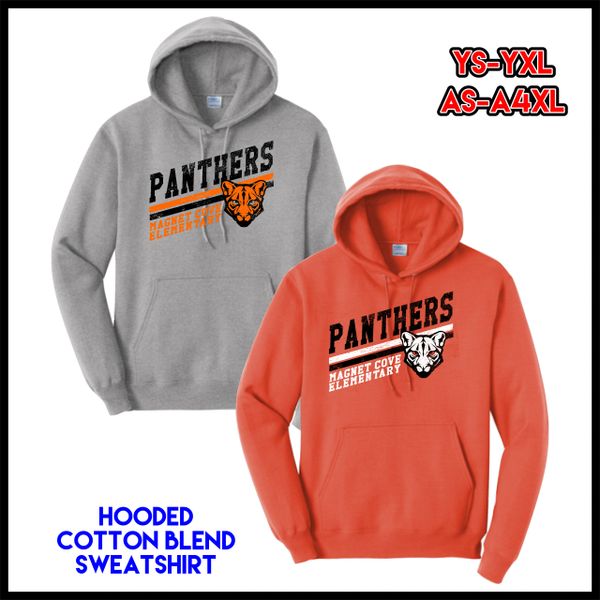 Magnet Cove Elementary Hooded Sweatshirt
ALL SALES FINAL.  ***Items will ship to a representative of Magnet Cove Elementary PPO for distribution.  NO HOME DELIVERY.

Items can be ordered through November 1, 2019.  All orders will be processed in bulk following the ordering deadline and fulfillment may take up to 2 weeks. *** 
Cotton blend hooded sweatshirt in orange or athletic heather grey imprinted with the shown Magnet Cove Elementary logo.