MC Basketball Poly-Fleece Full Zip Jacket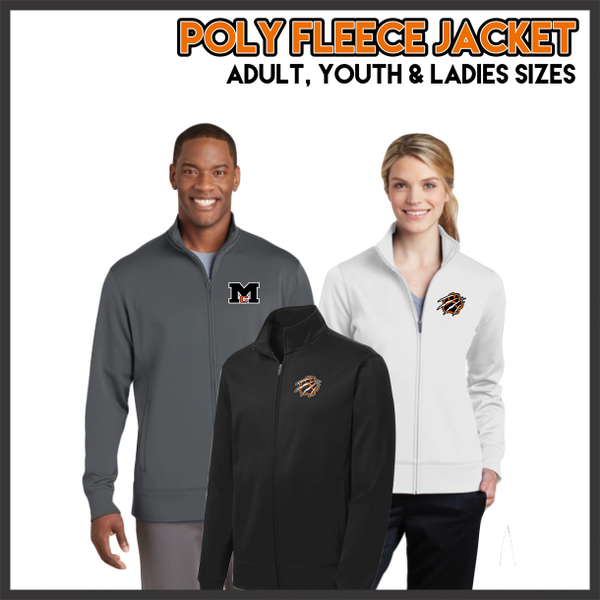 MC Basketball Poly-Fleece Full Zip Jacket
ALL SALES FINAL.  ***Items will ship to a representative of Magnet Cove Basketball for distribution.  NO HOME DELIVERY.
All orders will be processed in bulk following the ordering deadline and fulfillment may take up to 2 weeks. *** 
100% Polyester Fleece Full Zip Jacket with either the stacked "MC" logo or Paw Print logo imprint as shown.
See ladies size chart here.
See adult size chart here.